Academic Affairs Office
Welcome to the Office of Academic Affairs at the College of Business and Technology. In its 25 year history, CBT has long been defined by the opportunities it gives students to attain their dream…a job that helps them become productive members of society and take care of their families as responsible adults. Ensuring and encouraging the vitality of our vision and mission is the primary responsibility of the Office of Academic Affairs.
The Academic Affairs Office is supported by the Director of Academic Operations and an Academic Operations Associate along with a team comprised of Program Directors, Librarians, and Registrars, all dedicated to helping a student's journey be successful from pre-admission to graduation. We invite you to come by and visit us at our Miami Gardens office whenever you want to share experiences as a student and to find out more about the services and/or resources we have available to help you be a successful student. After all, it's all about your dream!
We invite you to explore our website to learn how this office supports and promotes the school's progress in academic programming, faculty development, and student academic affairs. We hope you will return often for updates on these activities
Sincerely,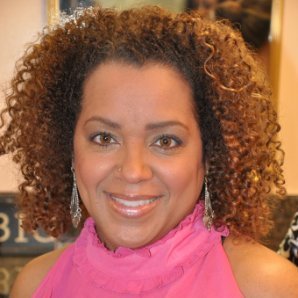 Dr. Elizabeth D. Rios
Contact our Academic Affairs Associate for issues concerning:
Online learning concerns, articulation agreements or listings, Student Success, or our Student Service Learning Program
Elizabeth.rios@cbt.edu